Our Prosthodontist in Laguna Hills, CA
Meet Our Caring Doctors & Staff
We Are a Practice That Cares
It is our mission to bring you the most affordable, quality dental care. We utilize advanced technology like digital X-rays, intraoral cameras and more to bring the best dental service to our community.
Request Appointment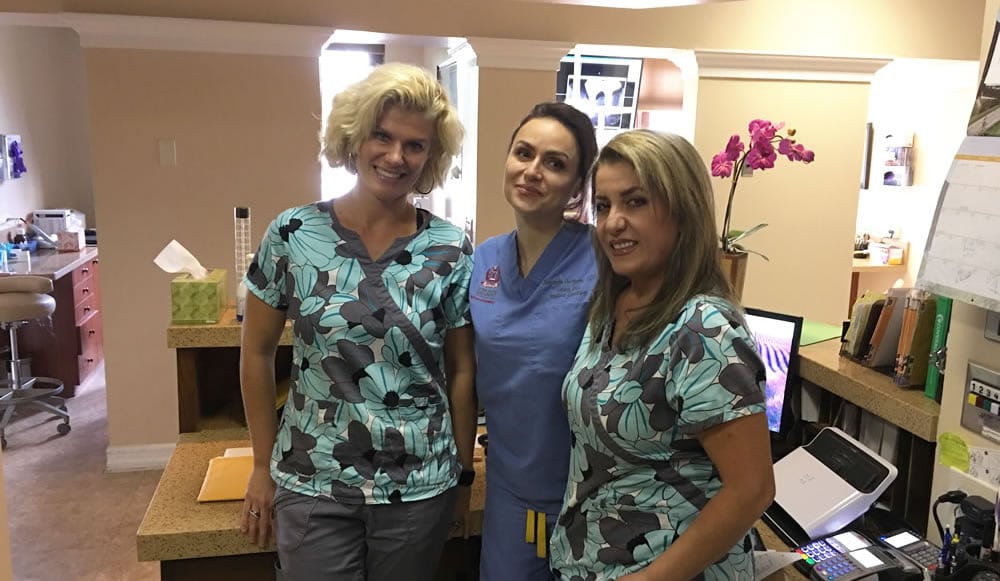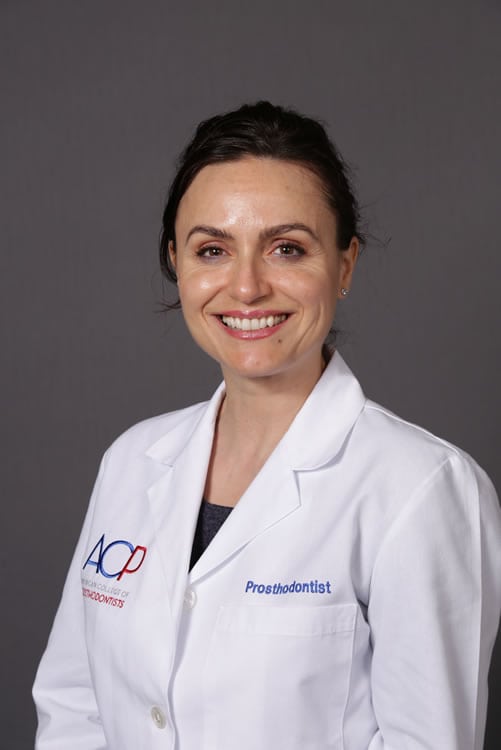 Antoanela Garbacea
DDS, MSD, FACP, FAAID
She is a Diplomate of the American Board of Prosthodontics. She completed a Dual Major Residency
Program in Prosthodontics and Implant Dentistry at Loma Linda University. She obtained a Master
of Science in Dentistry degree from the same university. She is a Fellow of the American College of
Prosthodontics, a Fellow of the American Academy of Implant Dentistry, a Member of American
Academy of Fixed Prosthodontics, and a member of American and California Dental Associations.
Dr. Garbacea received her DDS degree from University of Medicine and Pharmacy, School of
Dentistry in Romania. Currently she is a faculty member in the Restorative Department in Loma
Linda University and has published scientific articles in dental journals and chapters in books related
to prosthodontics and implant dentistry. Dr Garbacea's private practice is limited to prosthodontics,
implant dentistry and management of complex patient situations.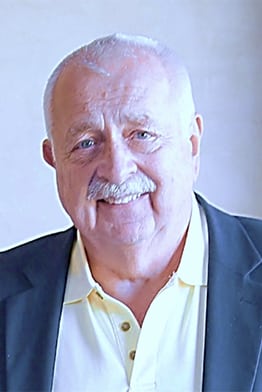 Glenn Bickert
DMD
Dr Bickert is a Prosthodontist who lectures regionally and internationally on full arch fixed implant prostheses. He graduated from the University of Pittsburgh School of Dental Medicine in 1975 and completed a two year residency in Prosthodontics at UCLA School of Dentistry in 1979. He has periodically served as a part time clinical instructor at UCLA School of Dentistry and Loma Linda School of Dentistry. He has been in full-time private practice, limited to Prosthodontics, in Laguna Hills California, since 1980.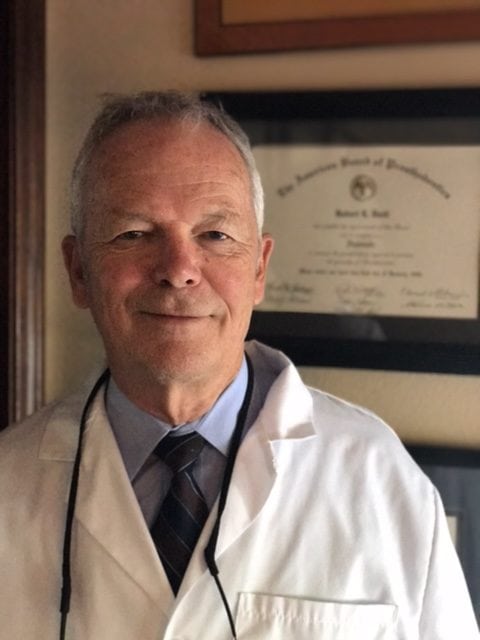 Robert Duell
DDS
Doctor Duell is a Board Certified Prosthodontist and a Lecturer at UCLA School of Dentistry for the past 29 years.
He graduated from University of the Pacific Dental School and continued with Prosthodontic training at UCLA School of Dentistry.
After retirement from United States Navy , he maintained a full-time private practice limited to Prosthodontics in Laguna Hills, California since 1987.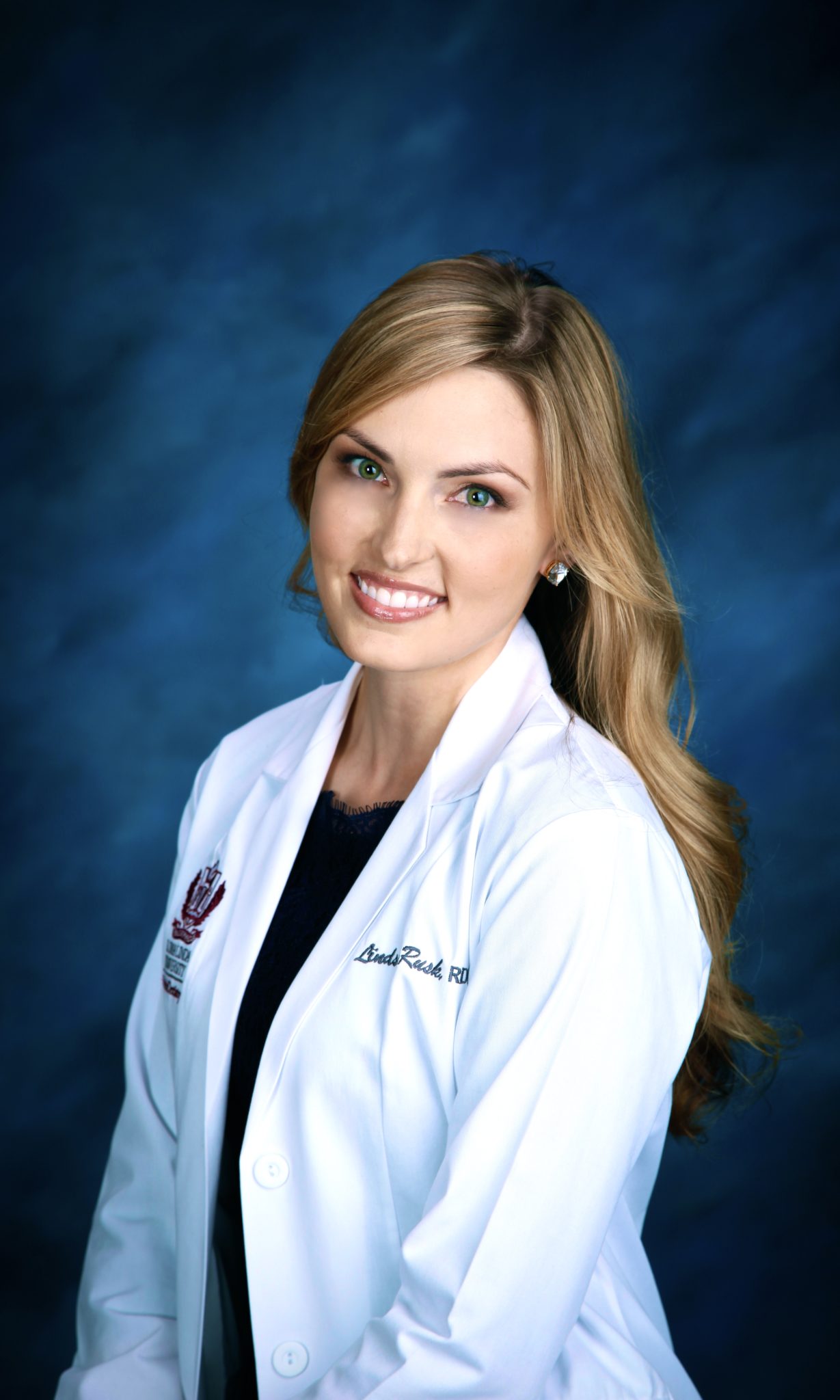 Lindsey Rusk
RDH
Lindsey received her bachelors of science in Dental hygiene from Loma Linda University. During her years of study, she conducted research correlating taste ability and food preferences to the development of tooth decay. Trained and mentored by a leading cariologist, she is a wealth of knowledge regarding the management of tooth decay using nutritional guidelines and medicaments that can slow or even arrest the disease. She has over 6 years of experience working beside endodontists, periodontists, general and cosmetic dentists- giving her the expertise to better assist patients in understanding and treating their dental conditions. She is certified to administer local anesthesia, nitrous sedation, perform soft tissue curettage, scaling and root planing, place local antibiotics and use a laser to remove bacteria from gum tissue. Lindsey participates in several hygiene study clubs to keep her up to date on the latest information concerning oral health. She is thorough but gentle, and will do her best to make you comfortable and better equipped to improve your teeth and gums.
Request Appointment